Air Conditioning
Repair • Replace • Maintenance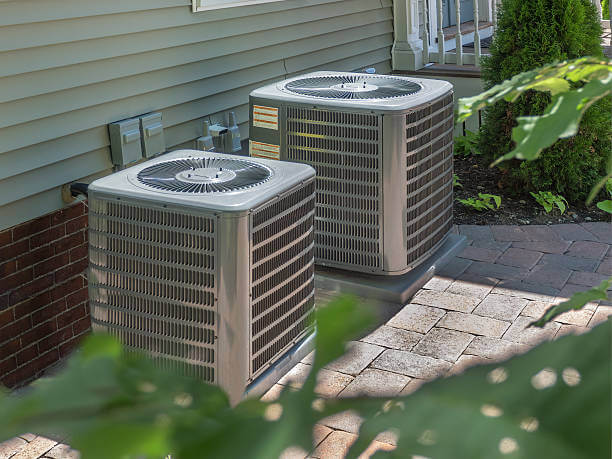 What's Included
At Target Air HVAC we make it our aim to keep you cool when the situation gets hot! The heat and humidity brought on by summer leaves little time to be without air conditioning. Your home needs it, your family needs it, YOU need it. We service all make and model air conditioning systems. We also provide condenser coil cleaning services that help your air conditioning systems ability to absorb and repel the heat. A clean coil promotes efficient operation that will keep you comfortable inside.
If you are looking for air conditioning equipment to be installed for the first time, or in need of replacing existing equipment, let us know, and we can explore options that deliver the comfort that you desire.
Call Target Air HVAC for air conditioning repair and replacements, ventilation problems, and heat pump repair, and seasonal safety inspections. We are your complete Home Air Comfort Specialists.
Call the HVAC Specialists, Target Air HVAC today for high-efficiency air conditioning installations that will keep you and your family in low cost, eco-friendly comfort all year!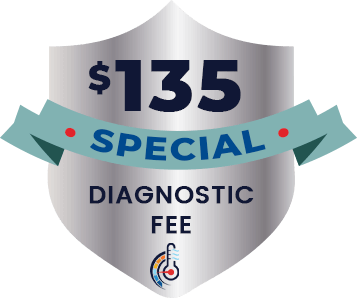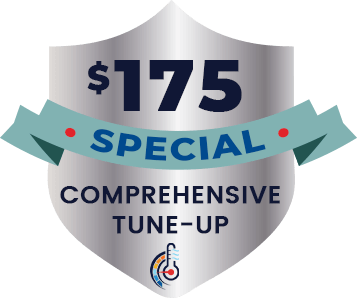 *Per Residential Unitary System
What to Expect
If you are looking for equipment to be installed for the first time, or to replace existing equipment let us know so we can help provide you with the best options.
Air Conditioning Services
Air conditioner repair
Air conditioner service and cleaning
High-efficiency AC installation
Heat pumps
Compressor repair
Condensate drain lines
Indoor air quality
Coil and duct sanitation
Air purification/ sterilization
Home protection: smoke alarms, co detector, whole house surge protector
Duct repair/ reroute/ modification
Whole house dehumidifier
Wifi / smartphone thermostats
Residential zoning systems
Ductless solutions
Ductless mini-split systems
Weather sealing/ home efficiency
Thermostat service
Filter replacement
Attic Insulation
Proudly Serving Your Community
Wayne County:
Allen Park
Brownstown
Dearborn
Dearborn Heights
Detroit
Flat Rock
Grosse Pointe
Inkster
Lincoln Park
Melvindale
Redford
Riverview
Romulus
Southgate
Taylor
Trenton
Wyandotte
Oakland County:
Berkley
Beverly Hills
Birmingham
Bloomfield Hills
Farmington
Farmington Hills
Ferndale
Hazel Park
Huntington Woods
Lathrup Village
Madison Heights
Northville
Novi
Oak Park
Pleasant Ridge
Pontiac
Rochester
Rochester Hills
Royal Oak
Southfield
South Lyon
Troy
Walled Lake
West Bloomfield
Wixom
Western Wayne, & Washtenaw Counties:
Ann Arbor
Belleville
Canton
Garden City
Livonia
Milan
Plymouth
Saline
Wayne
Westland
Ypsilanti