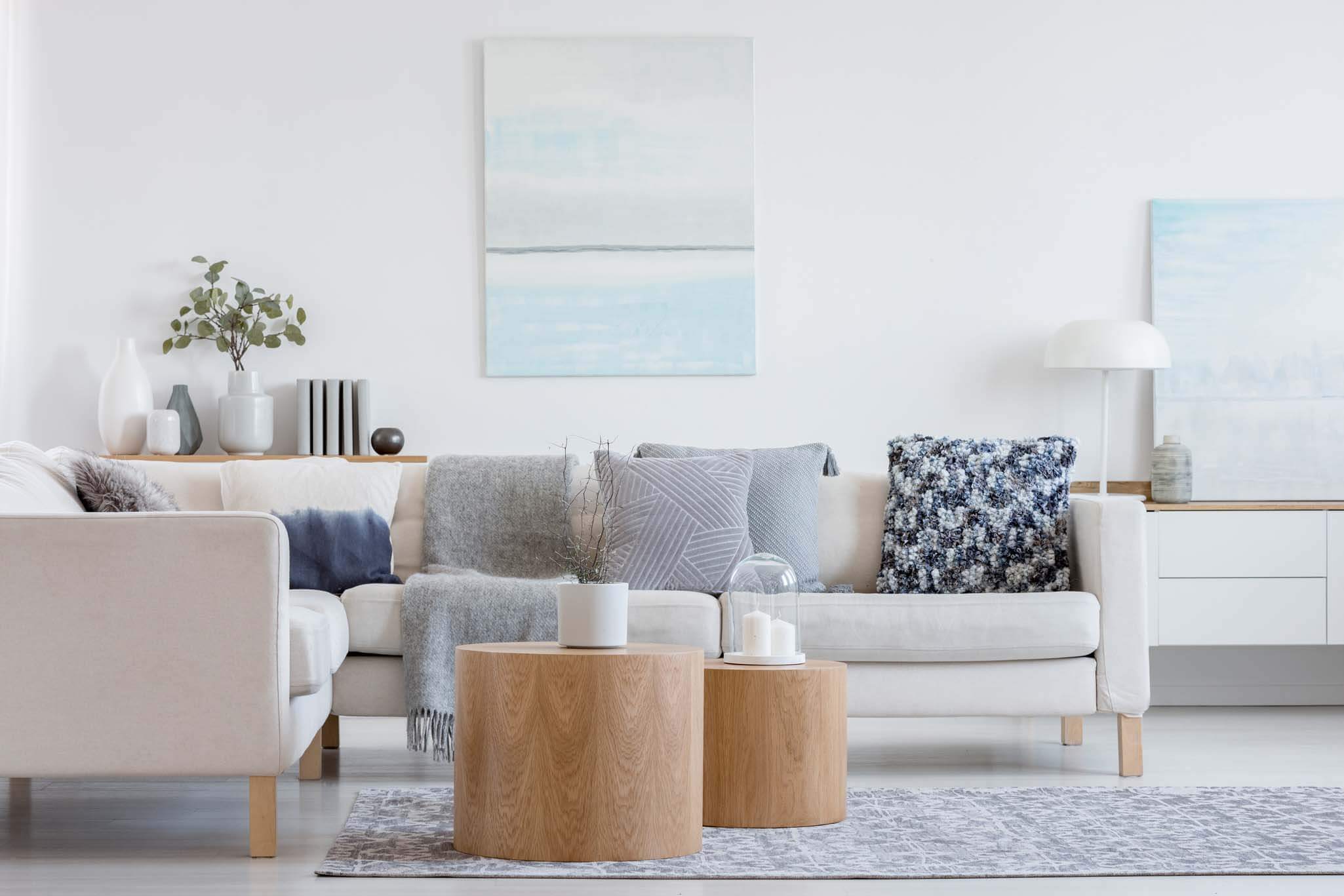 We service indoor air quality products from various manufactures such as: Generalaire (General Filters), Field Controls, Honeywell, Second Wind, Aprilaire, RGF (REME HALO), Trion, Carel, Autoflo, Spacegard, and many more!!
What's Included
Indoor Air Quality (IAQ) is something that is vital to a buildings structure, personal comfort, but most importantly the health and safety of its occupants. Indoor air quality often comes down to two major factors for most environments: humidity control, and air purification.
Environments with High Humidity:
Promote allergy and asthma triggers such as mold & mildew, musty odors, and causes moisture damage to a building's construction, such as windowsills, and humidity sensitive woodwork.
Environments with little humidity:
Often cause uncomfortable dry sinuses, nose bleeds, and dry cracked skin. There is also an increase in respiratory infections and flu viruses. Other symptoms of too little humidity are the splitting of wood floors, doors, even musical instruments.
Controlling humidity for those cold winter nights, and hot summer days allows you to reach the comfort you desire, keeping you healthy, while being able to reduce the operation of your heating and cooling equipment.
Air Purification:
Air purifiers such as filtered air cleaners, and ultraviolet (UV) purifiers are essential to a healthy environment. Not only do they help remove particles, and neutralize airborne contaminants from the air we breathe, but they also help maintain a clean heating and cooling system.
Filtered air cleaners trap dust, and small airborne particles preventing them from being recirculated in the air. The ultraviolet (UV) light that is emitted from a UV purifier helps prevent the reproduction of live virus spores and other bioaerosols that are airborne, which contributes to healthier breathable air. Those same UV purifiers when placed specifically, also help prevent biological growth on surfaces withing your cooling system.
We offer a full line of:
Evaporative Humidifiers
Steam Humidifiers
Air Cleaners
Ultraviolet (UV) Air Purification System
Dehumidifiers
Steam Humidifier
NEW GeneralAire® steam humidifier 5500 protects your family and home by providing constant humidity levels. One model is all you need for 115V or 230V power supply; regular or low water conductivity. Let us install the most sophisticated technology in the market for homes up to 5,500 square feet. Includes a 5-Year Manufacture Warranty.
Duo 2000
The DUO-2000 whole house air purification system is a high intensity induct air purifier system and a proven IAQ solution. The DUO-2000 is ozone free. The DUO Air Sanitizers and Odor Reducers combines PRO-CELL and AirFresh technologies for optimal and complete whole house air purification. DUO whole house air purification system in-duct air sanitizer reduces airborne pathogens, deconstructing volatile organic compounds, and reduces odors. Powerful UVC germicidal light reduces airborne bacteria, viruses, mold and fungi. It works like an air sanitizer reducing 93.6% of airborne germs while also neutralizing 88% odors and VOCs in 2 hours.
Evaporative Humidifier
GeneralAire® whole house evaporative and fan-powered humidifiers provide humidity to your entire home, as hot air from your furnace passes through a water-soaked Vapor Pad® within the humidifier. Includes a 5-Year Manufacture Warranty.
Field Controls FCRA11 Model Right Angle Cabinet
Field Controls Media Air Cleaner is a whole house air filtration system that offers maximum indoor air cleaning and air filtering capacity. The HeavySeal design provides a super tight envelope with no leakage around the filter, or out of the ductwork. As air flows through the system, the Media Air Cleaner traps particles as small as 1.0 micron (1.0 micron = .000039 inches), including pollen, dust, and dander. It also helps to protect and prolong the operating efficiency of the heating and cooling equipment.
Proudly Serving Your Community
Wayne County:
Allen Park
Brownstown
Dearborn
Dearborn Heights
Detroit
Flat Rock
Grosse Pointe
Inkster
Lincoln Park
Melvindale
Redford
Riverview
Romulus
Southgate
Taylor
Trenton
Wyandotte
Oakland County:
Berkley
Beverly Hills
Birmingham
Bloomfield Hills
Farmington
Farmington Hills
Ferndale
Hazel Park
Huntington Woods
Lathrup Village
Madison Heights
Northville
Novi
Oak Park
Pleasant Ridge
Pontiac
Rochester
Rochester Hills
Royal Oak
Southfield
South Lyon
Troy
Walled Lake
West Bloomfield
Wixom
Western Wayne, & Washtenaw Counties:
Ann Arbor
Belleville
Canton
Garden City
Livonia
Milan
Plymouth
Saline
Wayne
Westland
Ypsilanti