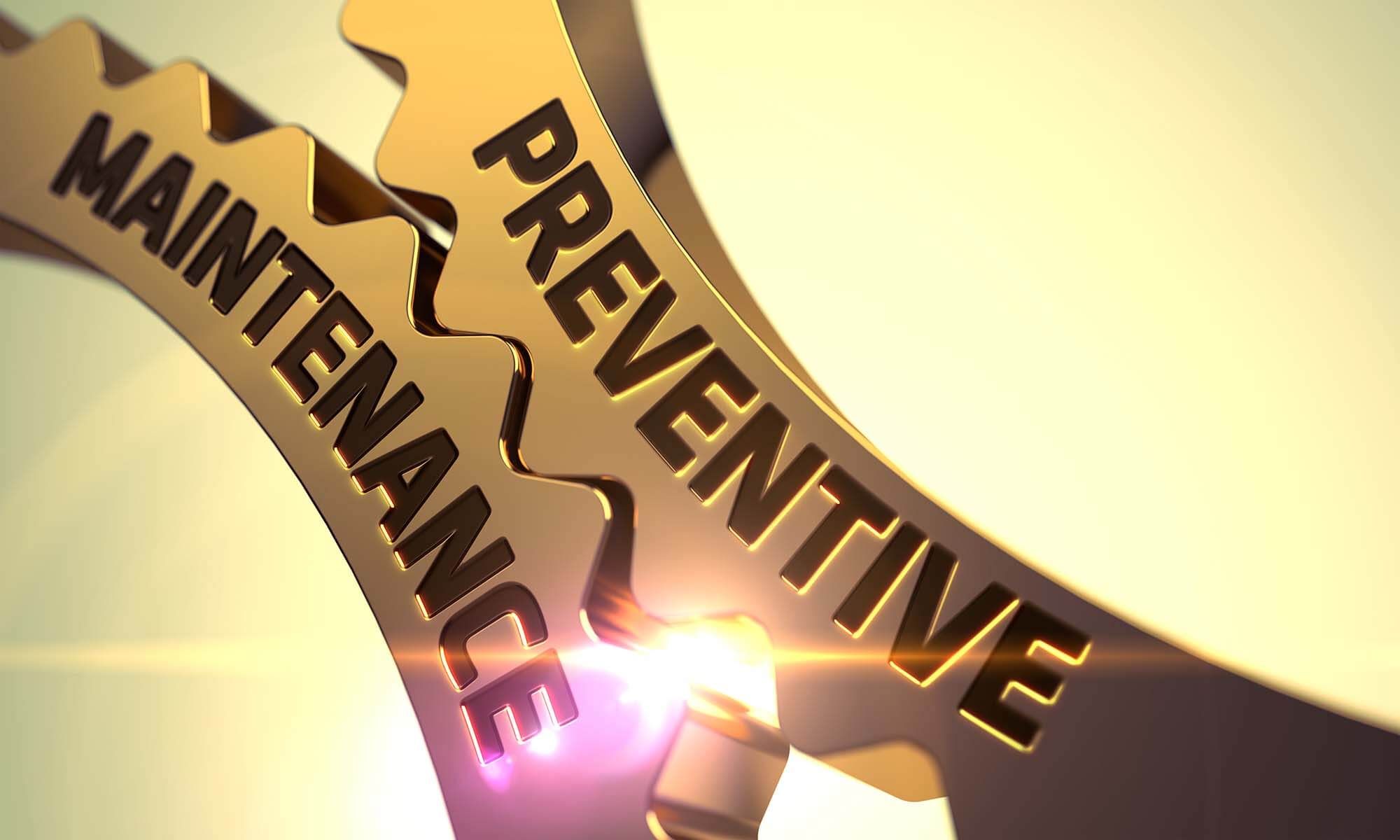 Regular maintenance and tune ups of your heating and cooling equipment can help your system last longer, improve your comfort, and make your system run more efficiently.
We will carefully inspect the heating and cooling equipment to make sure it's running at optimum efficiency. If any potential problems are found, these issues can be addressed before they become a major inconvenience to you and your family.
Preventative maintenance can be scheduled at a time that is convenient for you and works with your schedule. A proactive approach to maintenance allows you the peace of mind that you have safe operating equipment that is less likely to cause unexpected repairs.
As a property owner, filter replacement is probably the most important item that will keep your furnace or air handler operating efficiently and ensure the air circulating through the dwelling is clean.
With some thermostats running on battery power,it is also important to make sure the batteries in your wall-mounted thermostat are checked, and replaced as needed, as the thermostat is the main control for your system.
What are some benefits of Preventative Maintenance?
Increased comfort
Maximum equipment longevity
Maintained efficiency of equipment
We offer preventative maintenance that tailors to your equipment, and application. Our most common residential maintenance services are:
Comprehensive Tune up: $159.00
Perform Combustion Analysis
Check and adjust manifold pressure.
Check temperature rise and adjust airflow tomeet manufacturer's recommendations.
Clean burners, combustion chamber and heatexchanger surface when accessible.
Clean and inspect burner orifices.
Clean and inspect ignition system.
Inspect condensate drain piping, clean as needed.
Check for proper venting and for adequatecombustion air (per code).
Check and test safety controls.
Inspect filter
Inspect blower
Run equipment through complete sequence of operation
*Diagnostic fee is $89.00
Proudly Serving Your Community
Wayne County:
Allen Park
Brownstown
Dearborn
Dearborn Heights
Detroit
Flat Rock
Grosse Pointe
Inkster
Lincoln Park
Melvindale
Redford
Riverview
Romulus
Southgate
Taylor
Trenton
Wyandotte
Oakland County:
Berkley
Beverly Hills
Birmingham
Bloomfield Hills
Farmington
Farmington Hills
Ferndale
Hazel Park
Huntington Woods
Lathrup Village
Madison Heights
Northville
Novi
Oak Park
Pleasant Ridge
Pontiac
Rochester
Rochester Hills
Royal Oak
Southfield
South Lyon
Troy
Walled Lake
West Bloomfield
Wixom
Western Wayne, & Washtenaw Counties:
Ann Arbor
Belleville
Canton
Garden City
Livonia
Milan
Plymouth
Saline
Wayne
Westland
Ypsilanti